4211 Kingsway 308 B
Burnaby, BC V5H 1Z6
Contact us today for a free consultation
All Information you provide to us will be kept in the strictest confidence and will be completely deleted from our servers once the assessment has been completed.
We will reply to the email you provide within 24 hours.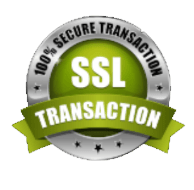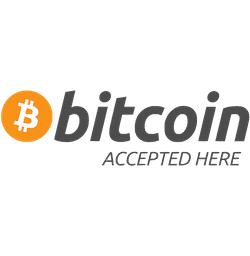 Get A Free Case Evaluation
Due to the Nature and Complexity of the Work we do at Amicus International Consulting, we can only take on a Limited Number of Clients each Year.
Subscribe to Our Newsletter for the Latest Updates